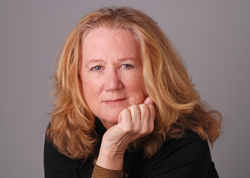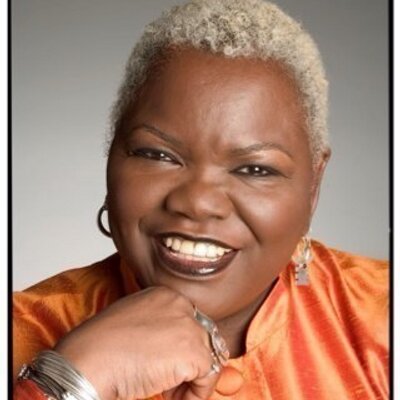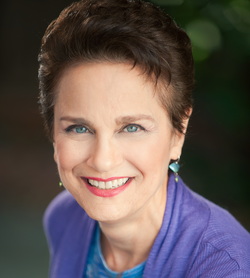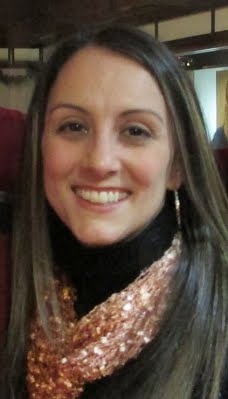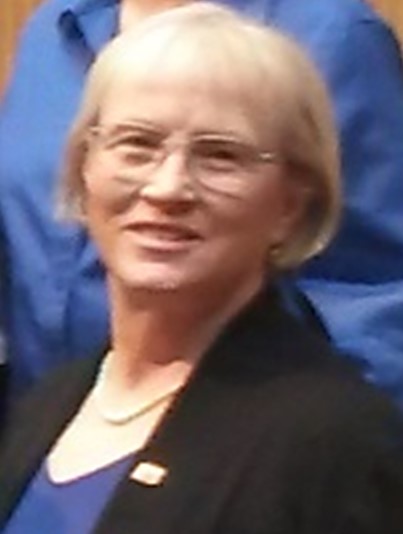 What We Sing
We are very proud of our diverse repertoire.  Our songs' themes range from  peace, love, equality and women's empowerment to songs about coffee, cats and the holidays.  Our song styles include: chants, folk, vocal orchestra, jazz, rock and gospel.  We perform pieces written for women's voices and sometimes our director transforms a non-women's choral work into one we CAN sing.  We choose songs written by a variety of composers but select from and enjoy promoting predominantly female artists.  We are proud to include in our composer pool, three of our own members:  Lynn Fisher McCanne, Jennifer Covert, and Jan Knudsen – all of whom have written several original works which our chorus has performed!
Titles and Composers
The following is a list (in no particular order) of some of the composers we enjoy and examples of songs we have sung by them. 
| | |
| --- | --- |
| James Oppenheim and Mimi Farina | "Bread & Roses" (our namesake) |
| Lynn Fisher McCanne | "Harmony of the Hearts", "May You Have Peace" |
| Holly Near | "Change of Heart", "Perfect Night" |
| Ruth Huber | "Tapestry", "Set Her Free", "A Cat's a Teacher" |
| Ysaye M. Barnwell | "Wanting Memories", "Breaths", "Would You Harbor Me" |
| Kirby Shaw | "Wade in the Water" |
| various artists | Songs of Survival v.1-4 : "Largo" |
| Walter Robinson | "Harriet Tubman" |
| Jennifer Covert | "Christmas is a Season", "Chocolate" |
| P.D.Q. Bach | "Good King Kong Looked Out", "Throw the Yule Log on, Uncle John" |